Astral
Regular price

Sale price

$45.00
The Astral Collection is an absolute must-have for filmmakers seeking an expansive range of colors for their projects. With its signature earthy browns, subtle greens, and shadow-rich hues, this LUT pack imparts an undeniable authenticity to your films. Designed to capture the essence of classic film stocks, the Astral Collection is a timeless staple for cinematographers.
Palette
Earthy Browns
Muted Greens
Warm Reds
Soft Whites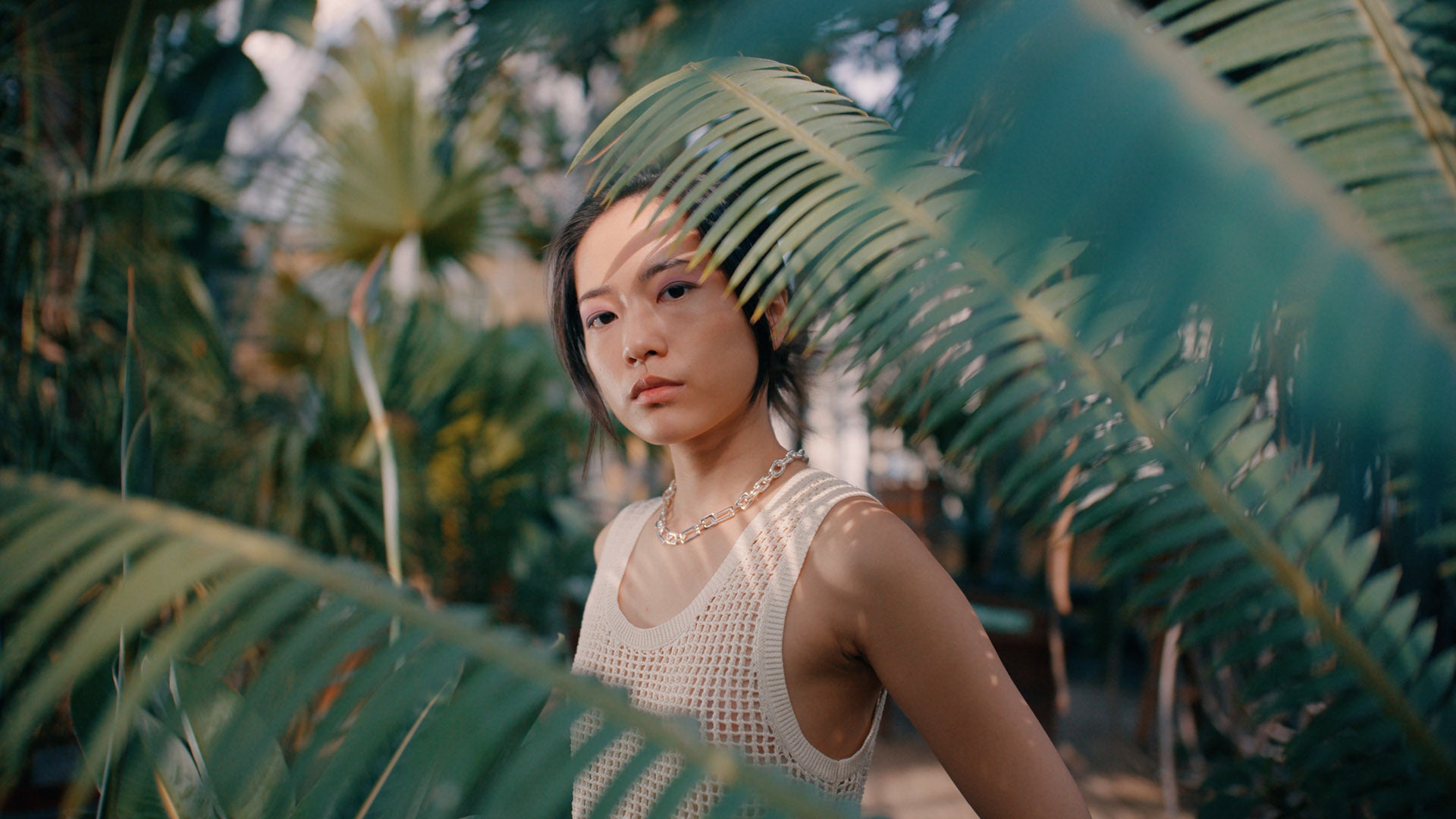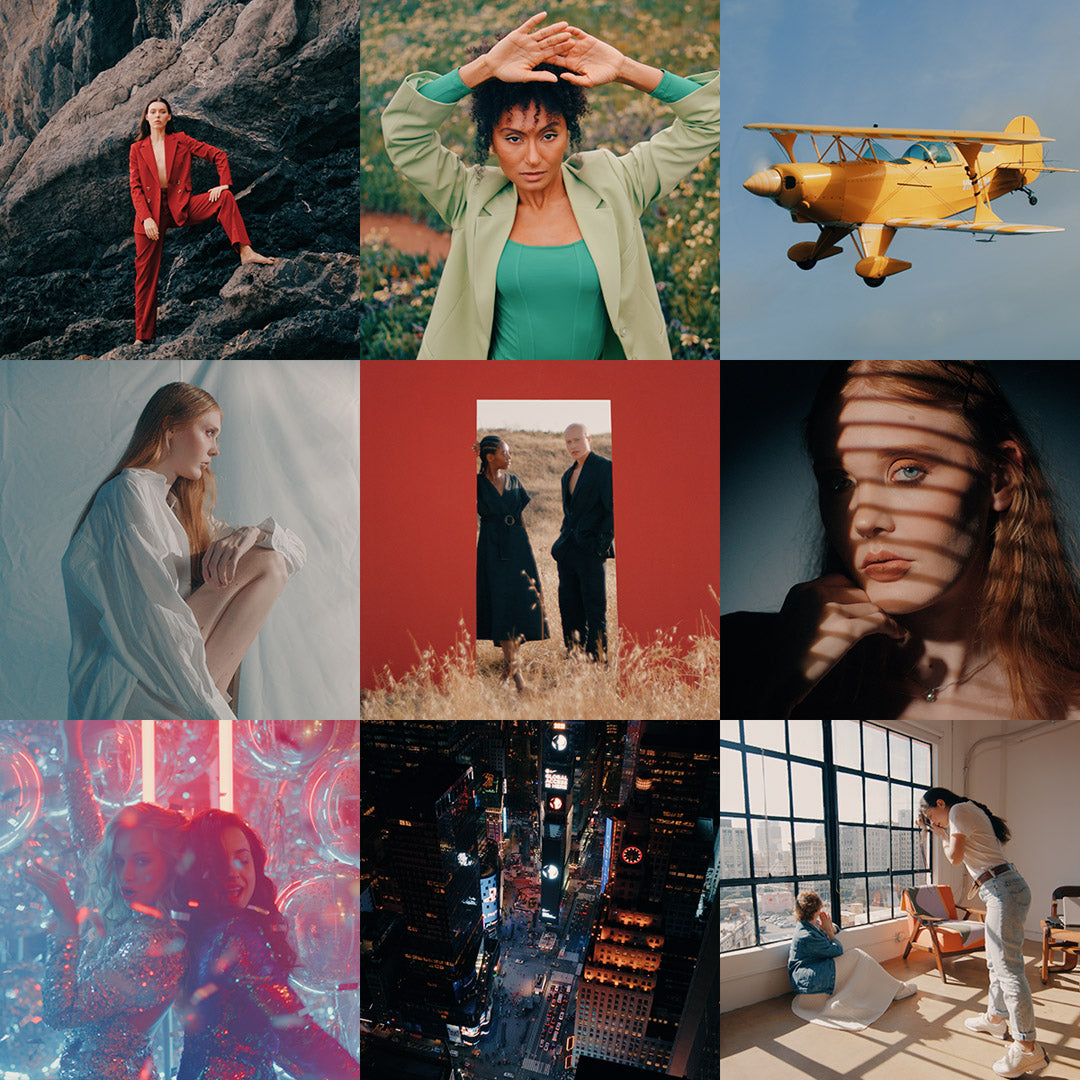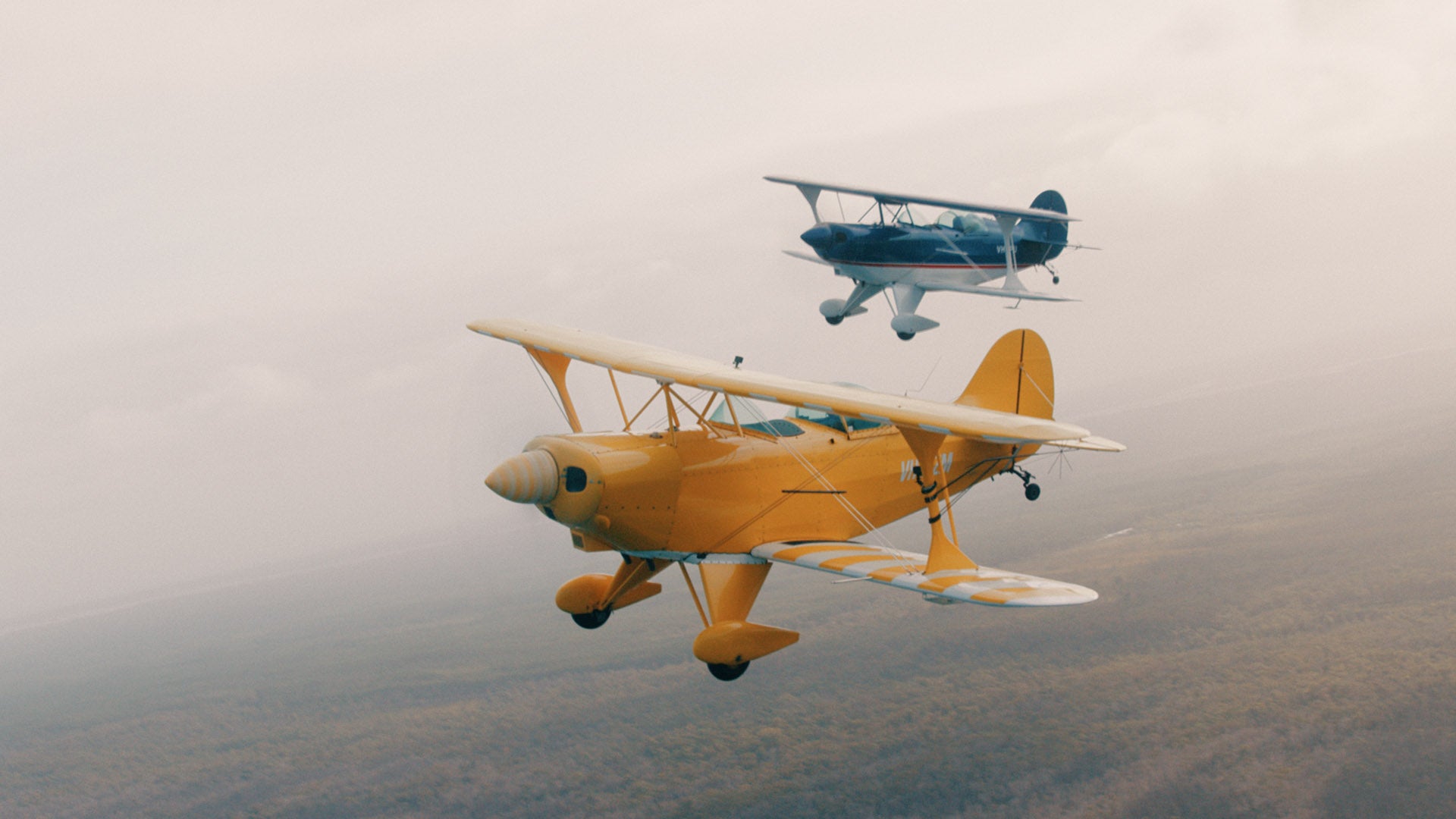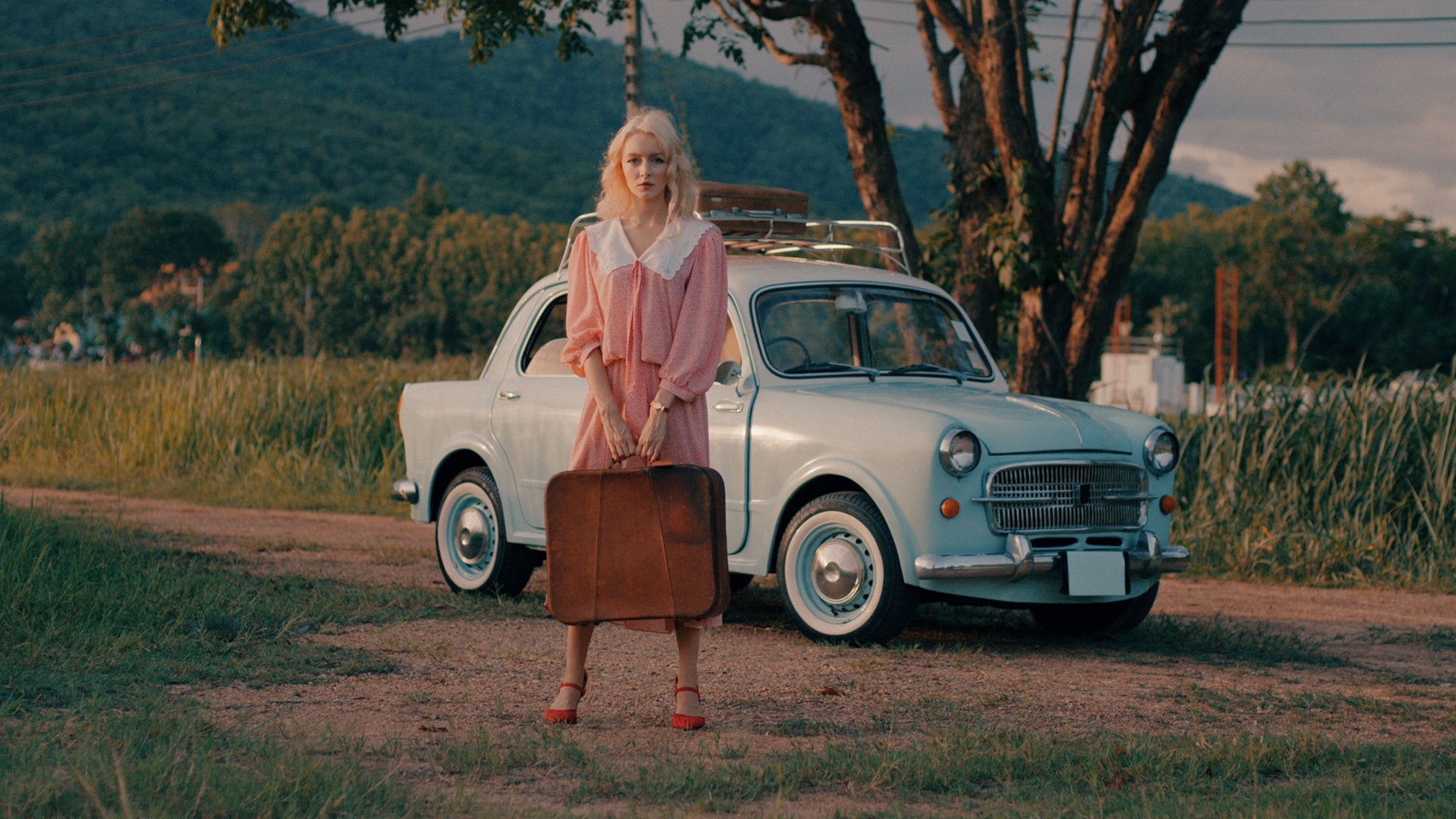 Astral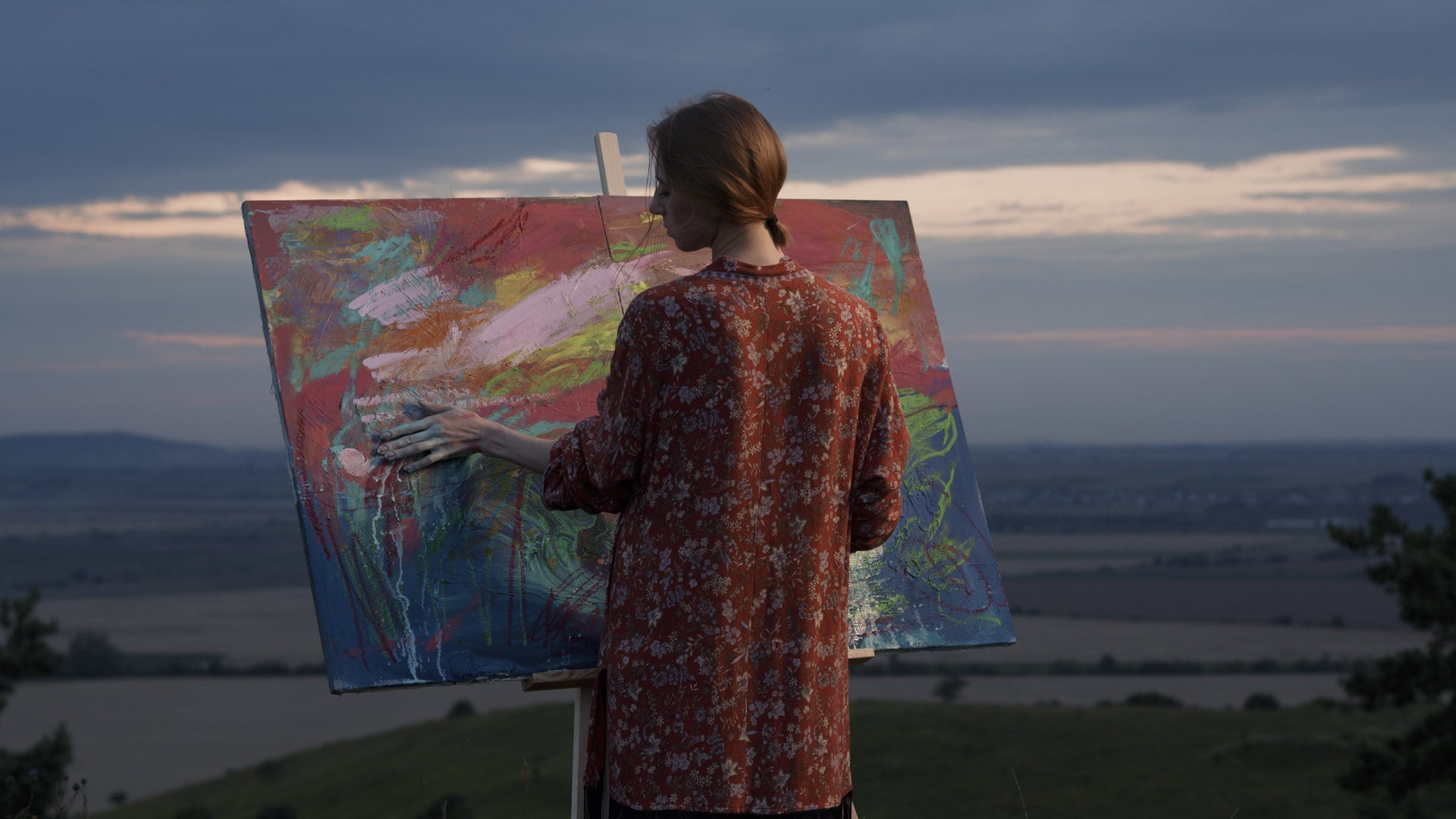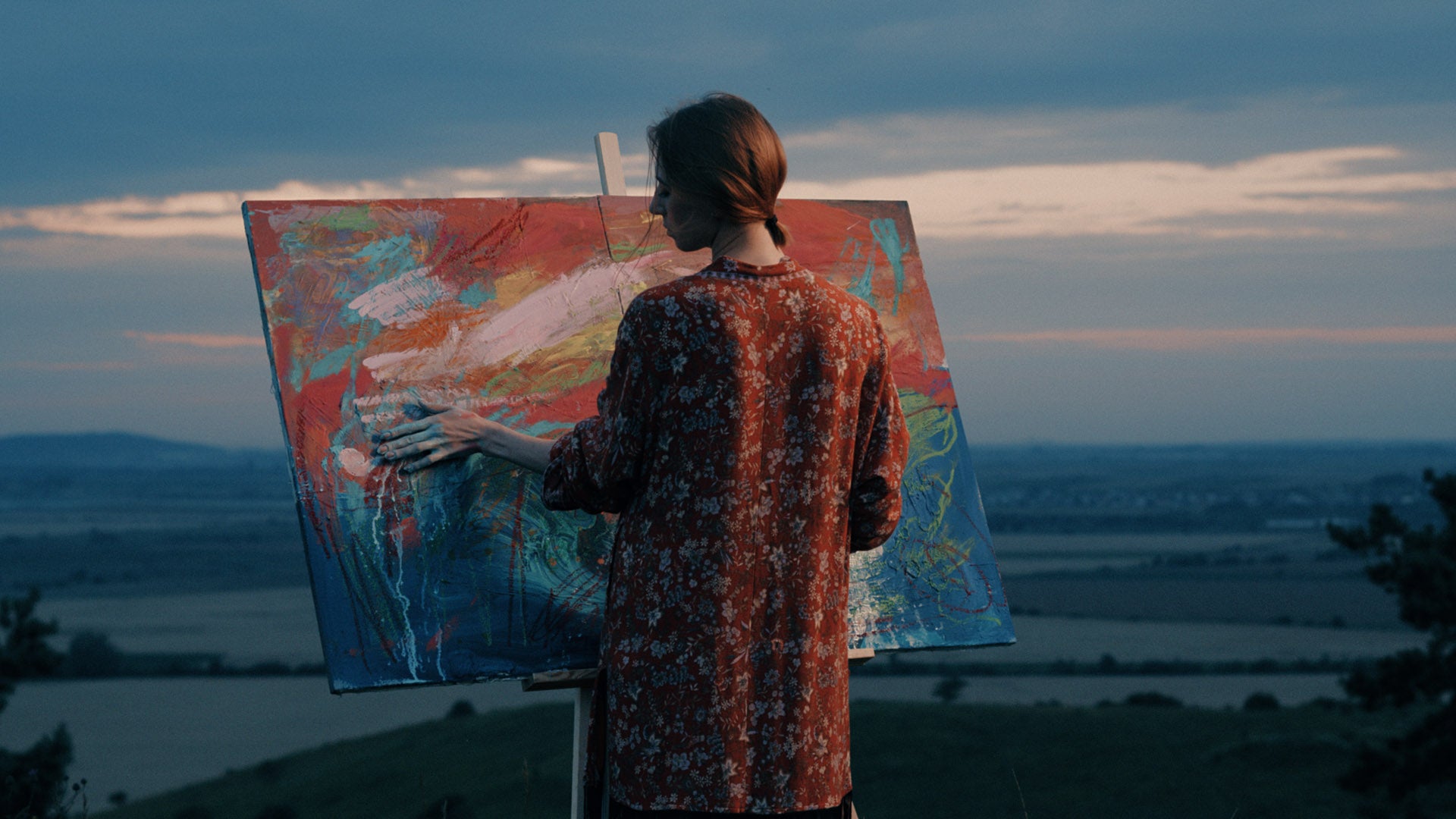 Astral Con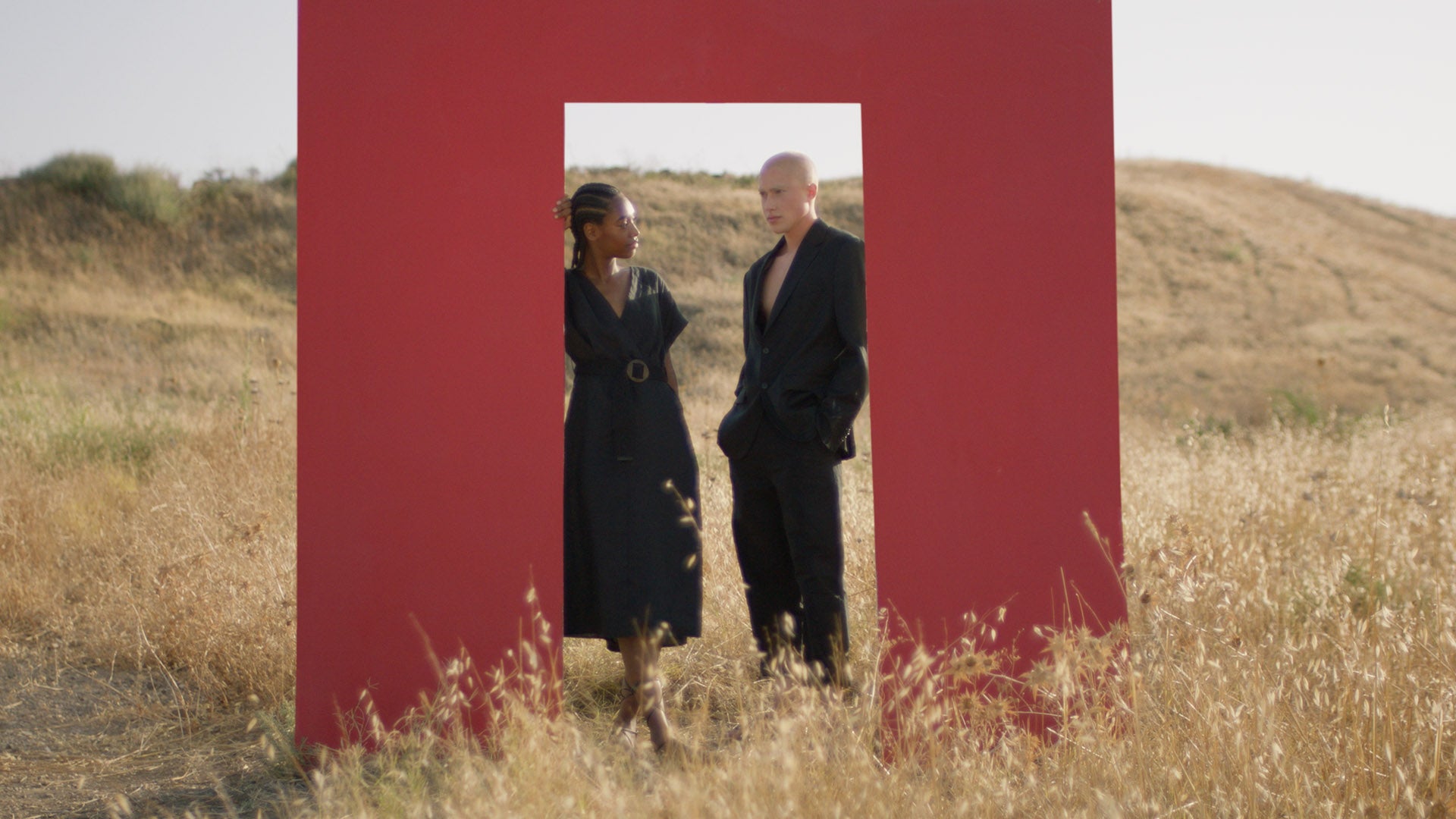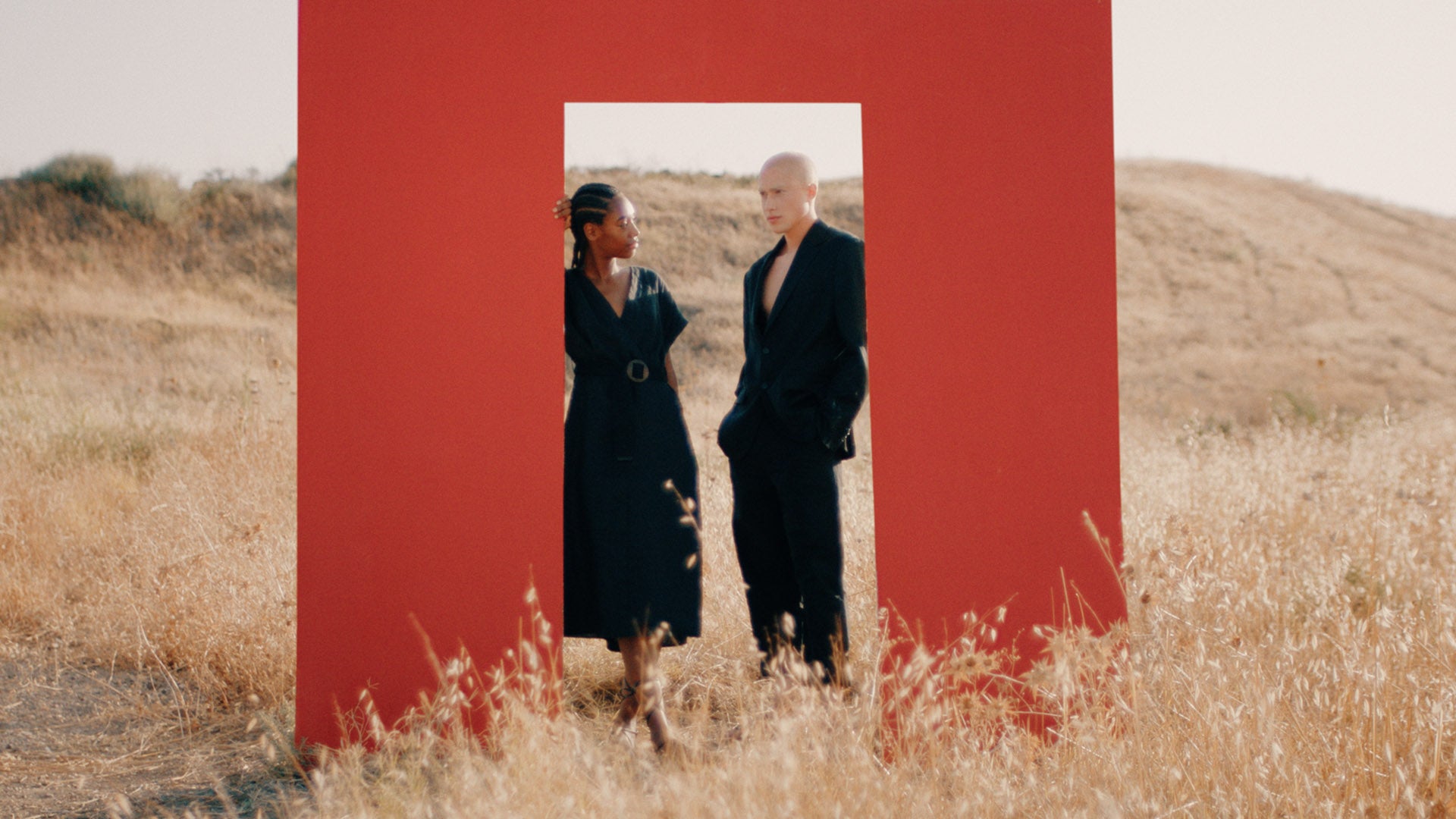 Astral Matte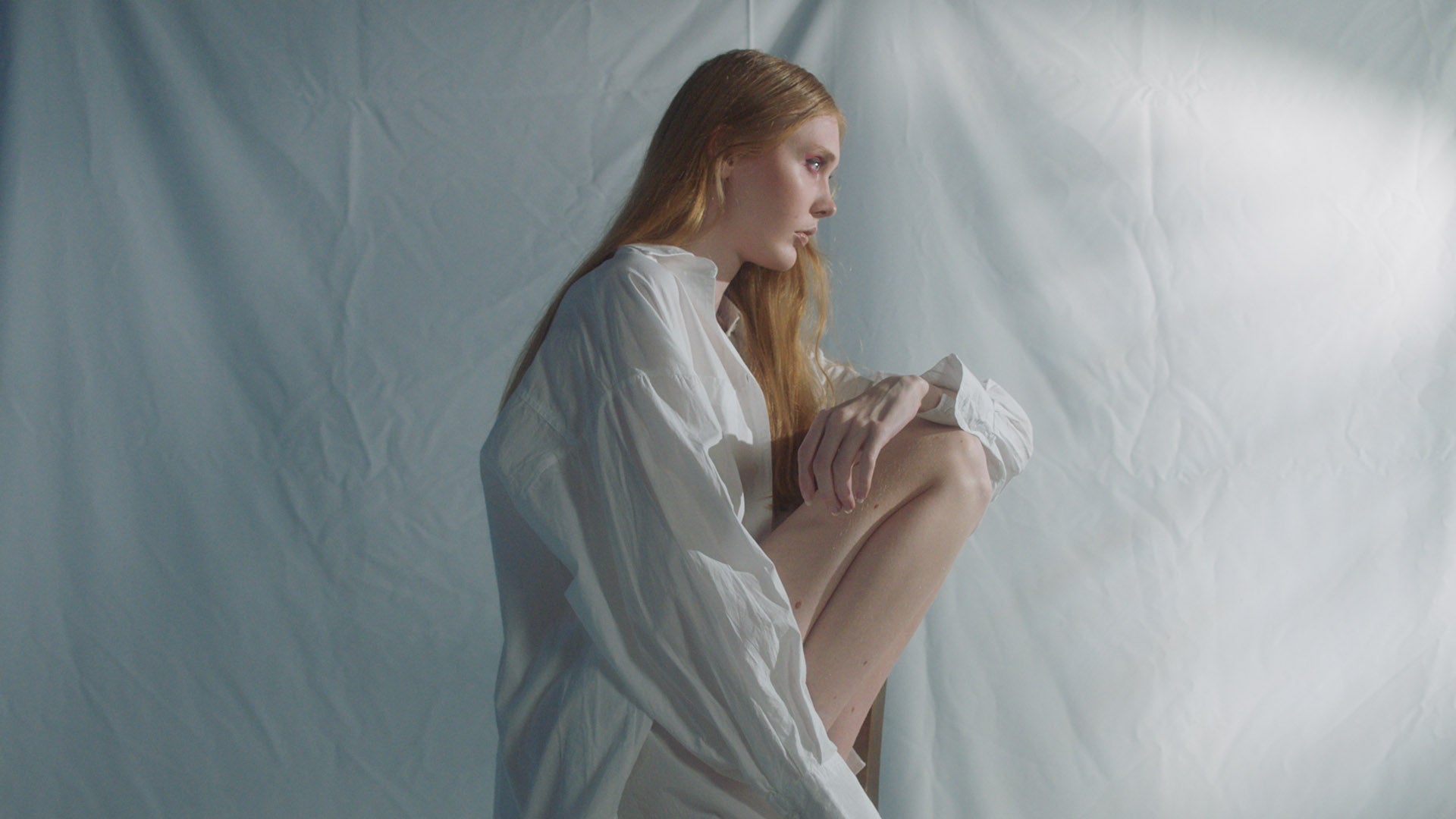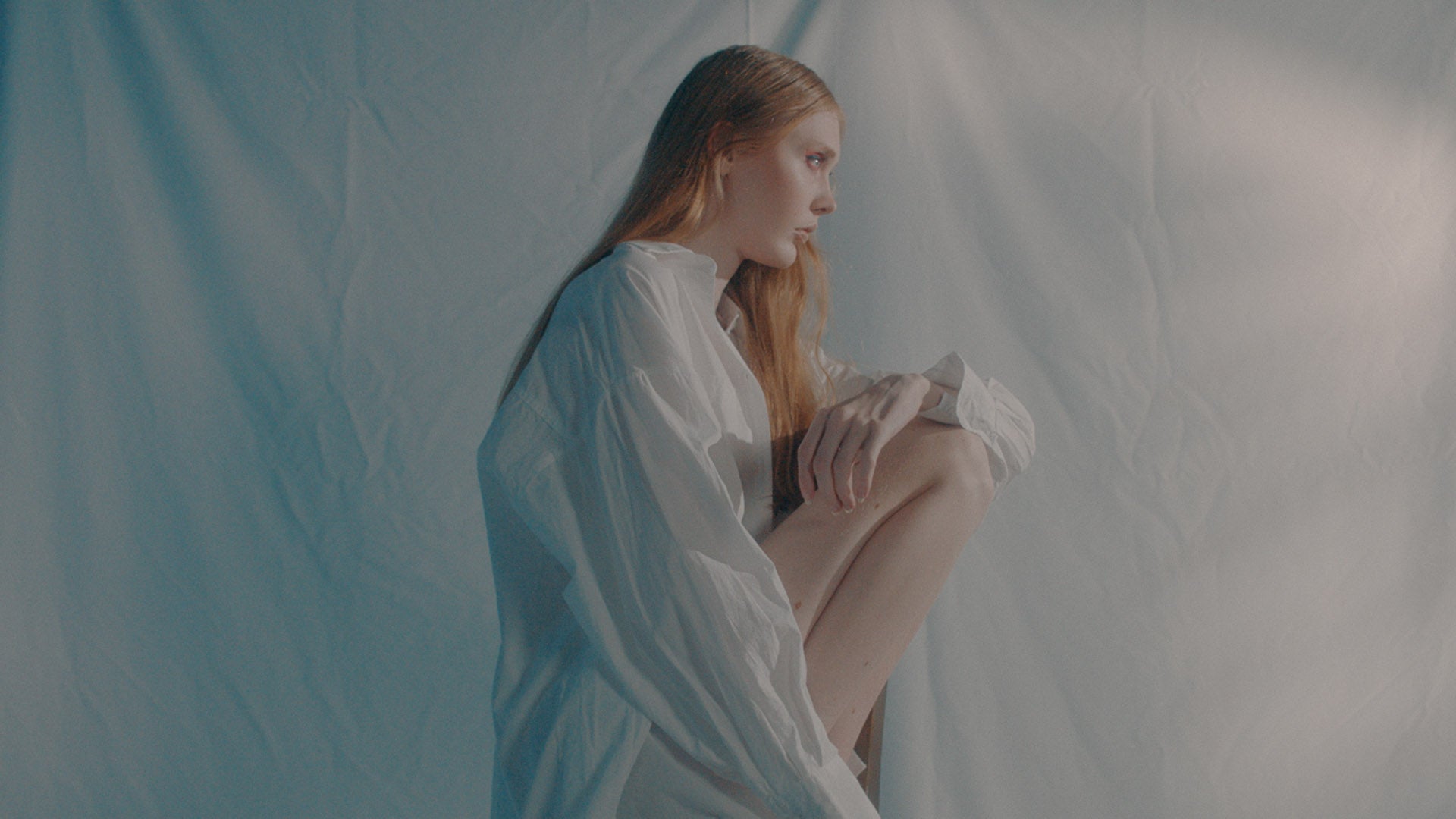 Astral Sat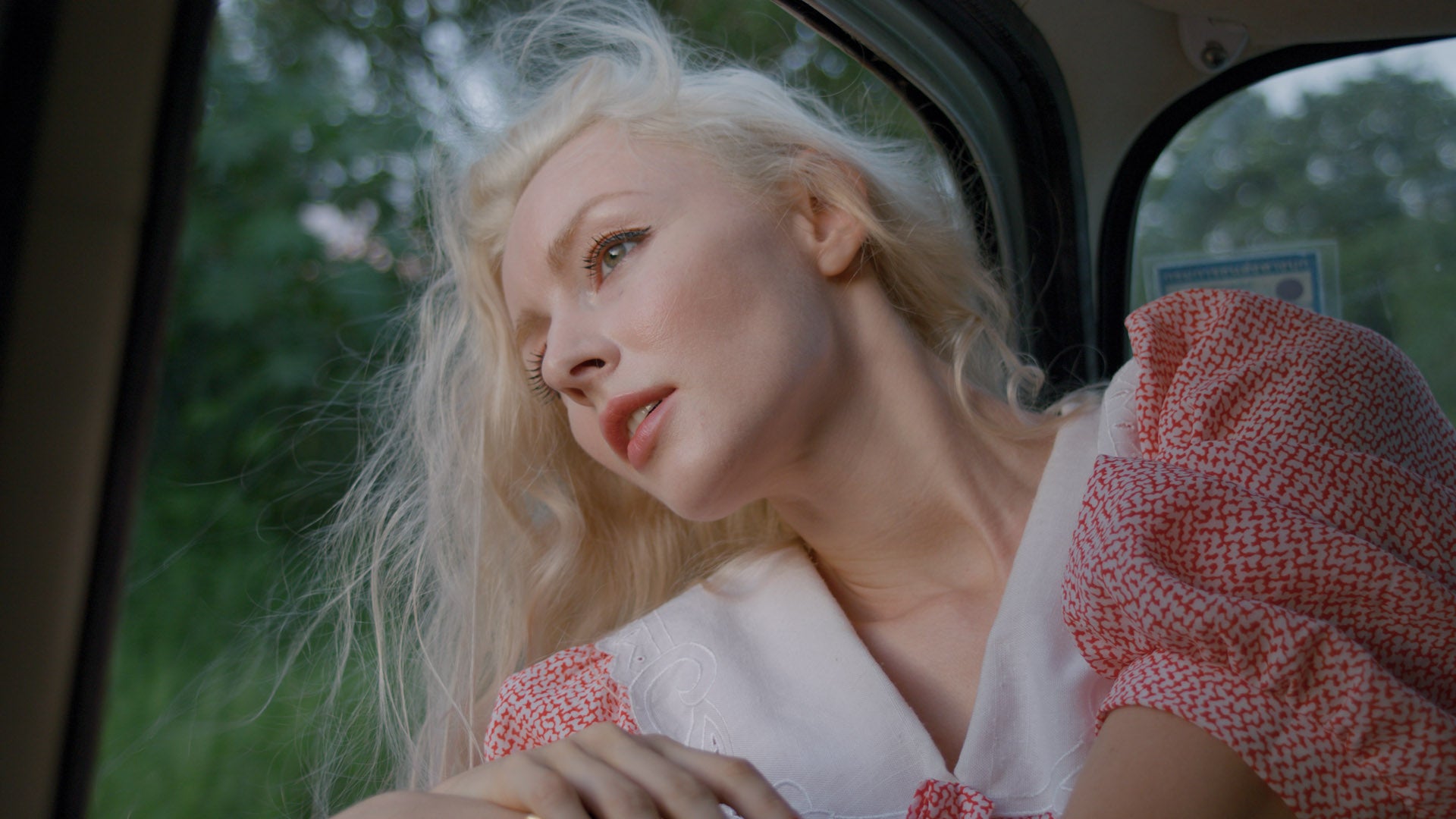 Astral Fade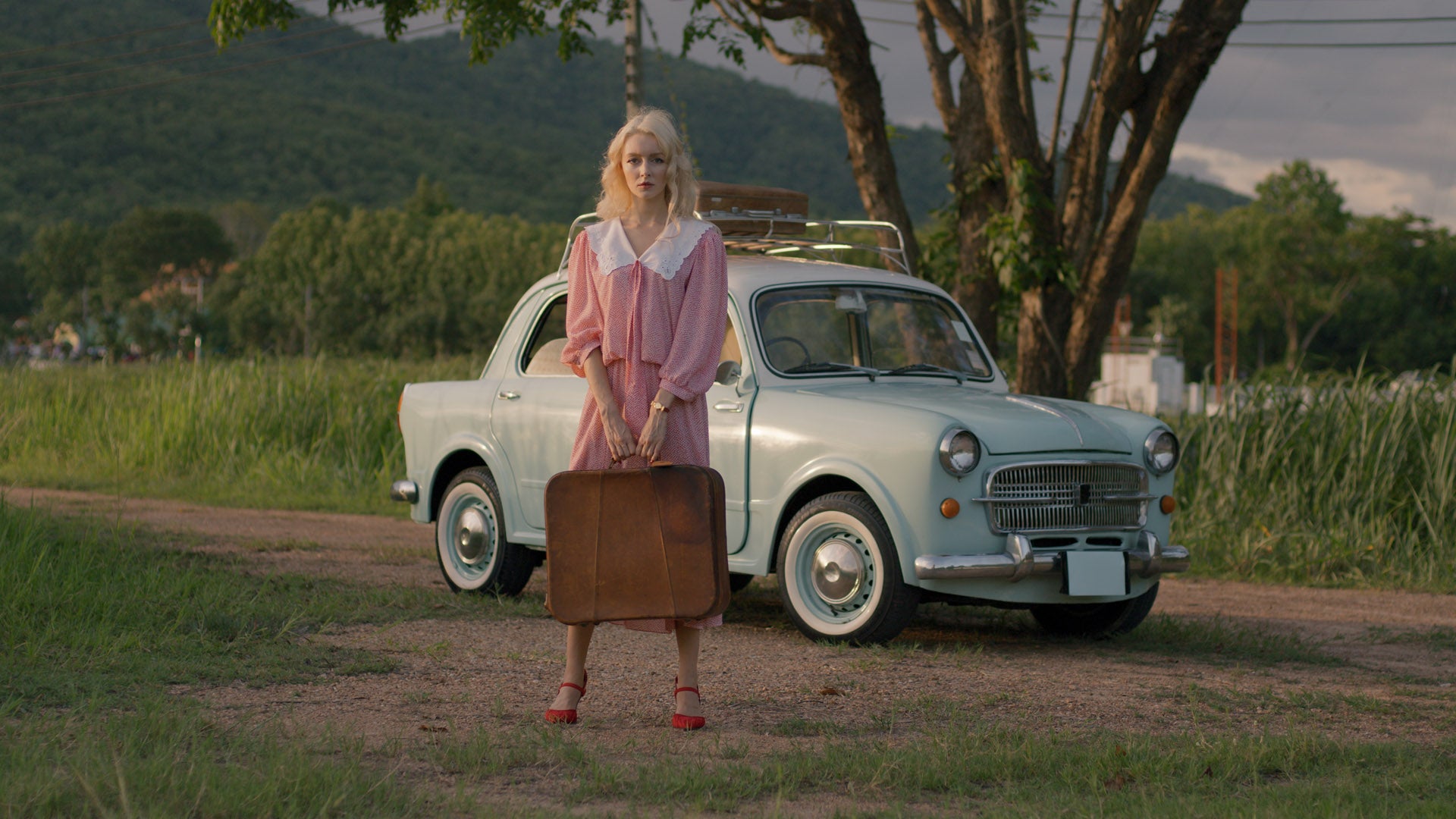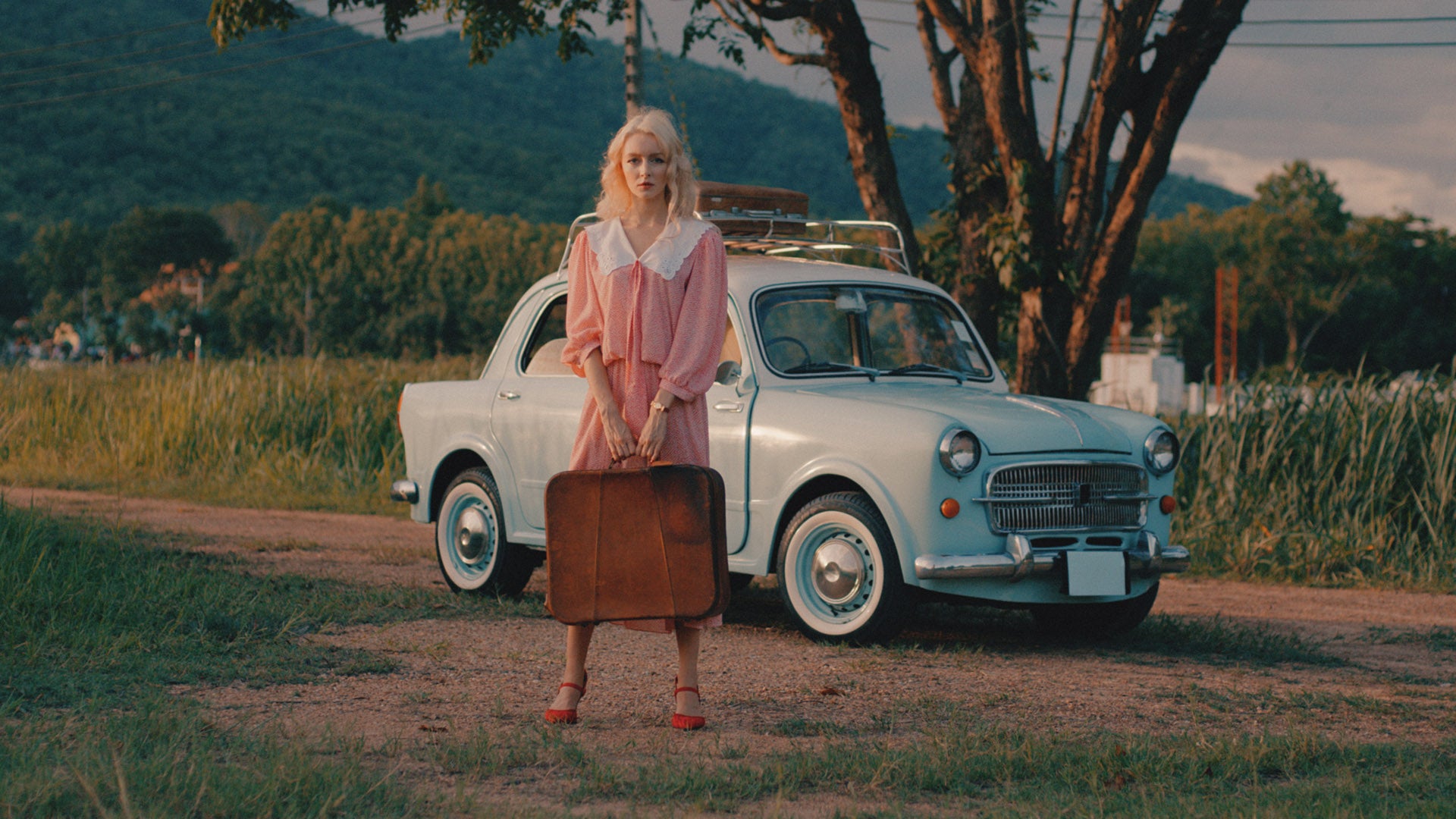 Astral Max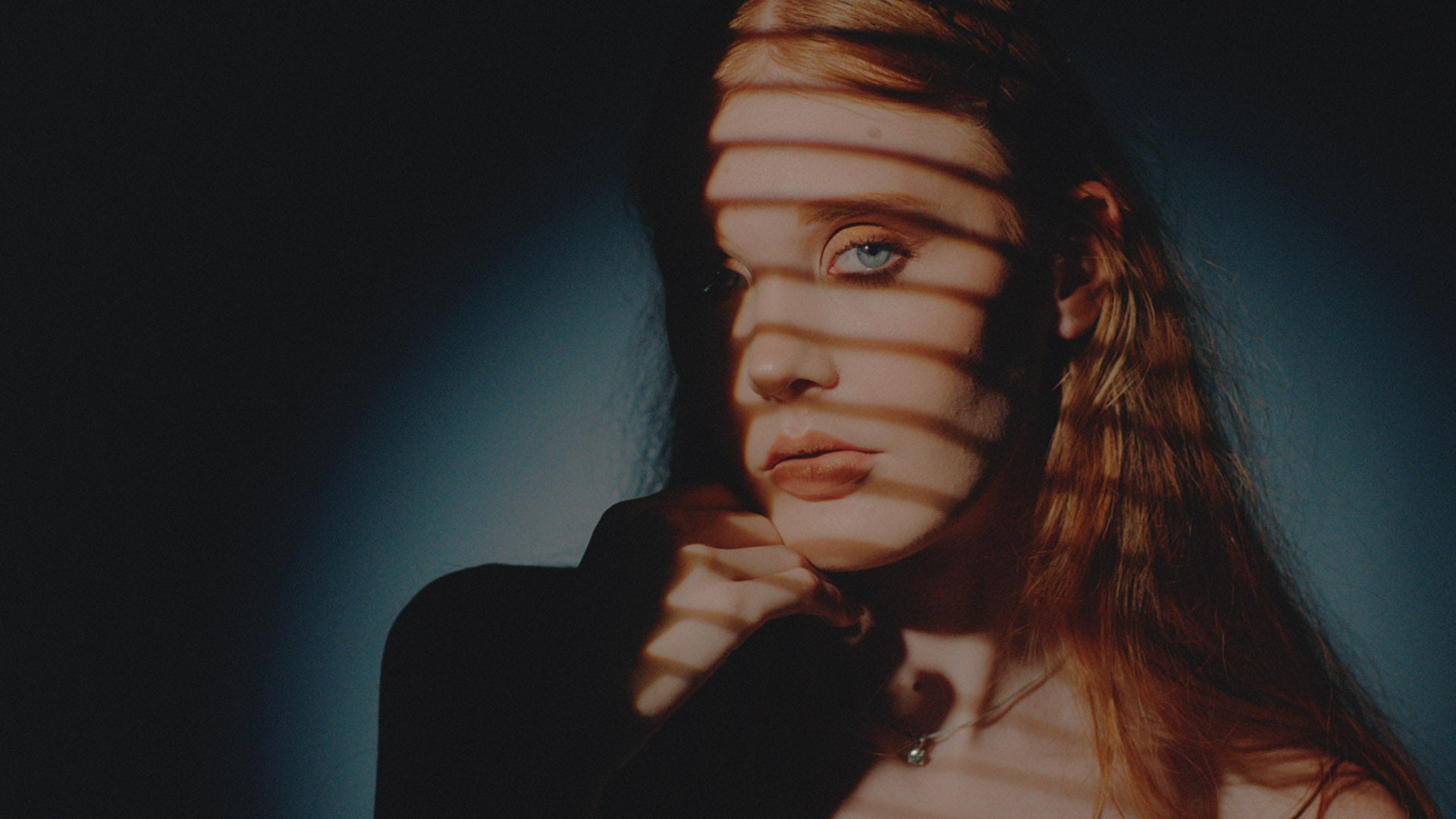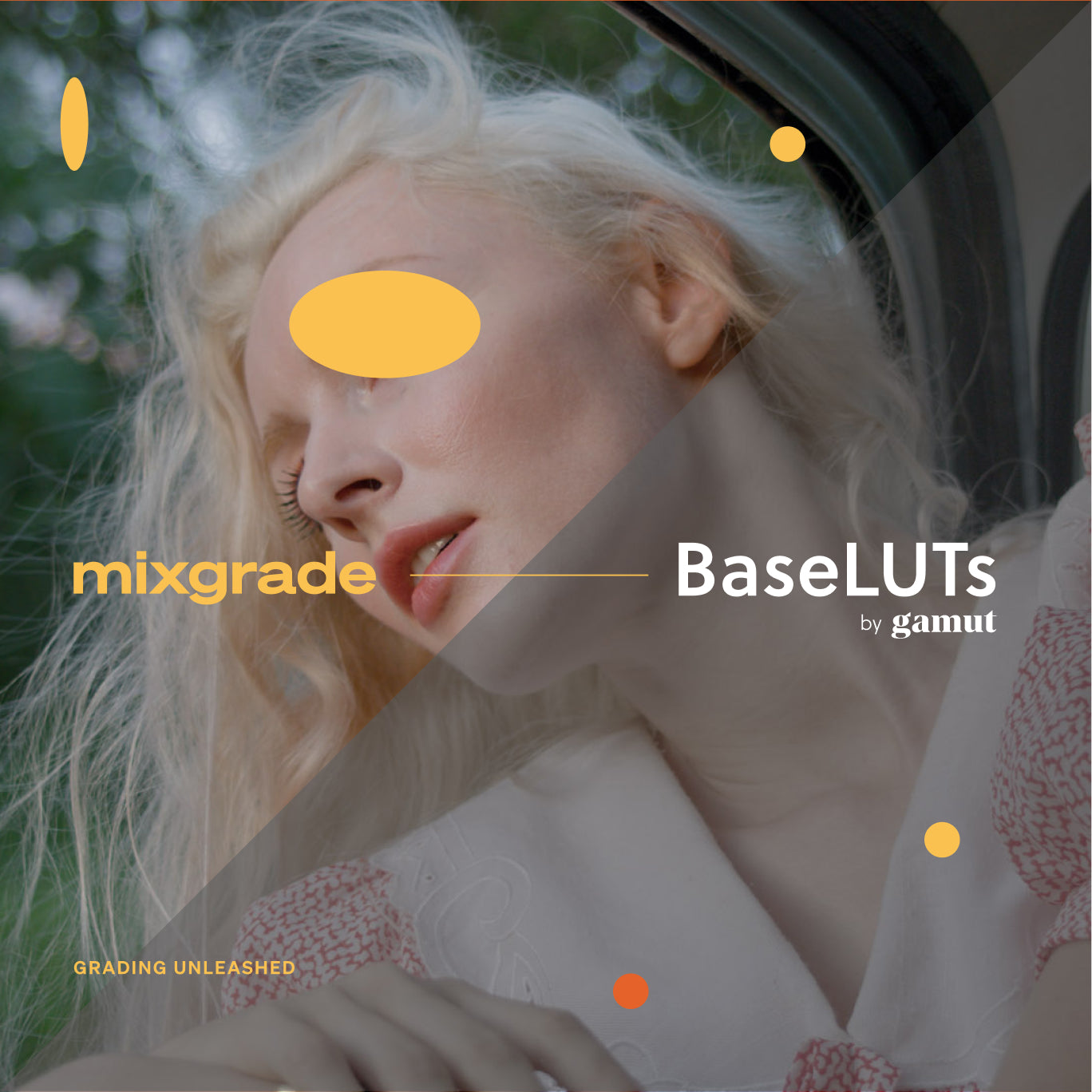 Filming in Log?
Best Conversion LUTs for Log
All of our LUTs are compatible with Gamut BaseLUTs™, which are top-rated Conversion LUTs for transforming Log camera profiles to Rec.709.

You can use any conversion LUT you'd like when converting Log footage, but we recommend BaseLUTs.
FIND YOUR BaseLUT
FAQs
Camera Compatibility

Compatible with most Mirrorless and DSLR Camera, including but limited to:

PANASONIC GH Series / S Series / S5ii Series / and more
SONY A7III / A7IV / A7S Series / A7R Series / FX Series / and more
CANON R Series / 5D Series / C70 / 1DX MII / C100 / C200 / EOS Series / and more
BLACKMAGIC BMPCC 4K / BMPCC 6K / BMPCC 6K Pro / and more
NIKON Z6 / Z7 / Z8 / Z9 / and more
FUJI X-T4 / X-T3 / X-T2 / and more
What's Included?

Upon purchase, you will receive an instant download of the .cube files that you can load into your NLE of choice.

This pack consists of 6 LUTs:

Astral
Astral Con
Astral Matte
Astral Sat
Astral Fade
Astral Max

When you checkout, you can create a login account so you can access all your download links.

If you experience any issues with the LUTs you can email us by visiting our Support page. Due to the nature of digital products, All sales are final and not eligible for any refund.
Software Compatibility

All of our LUTs are compatible with any editing platform that can load a .cube file.

We Recommend

DaVinci Resolve
Adobe Premiere
Final Cut Pro