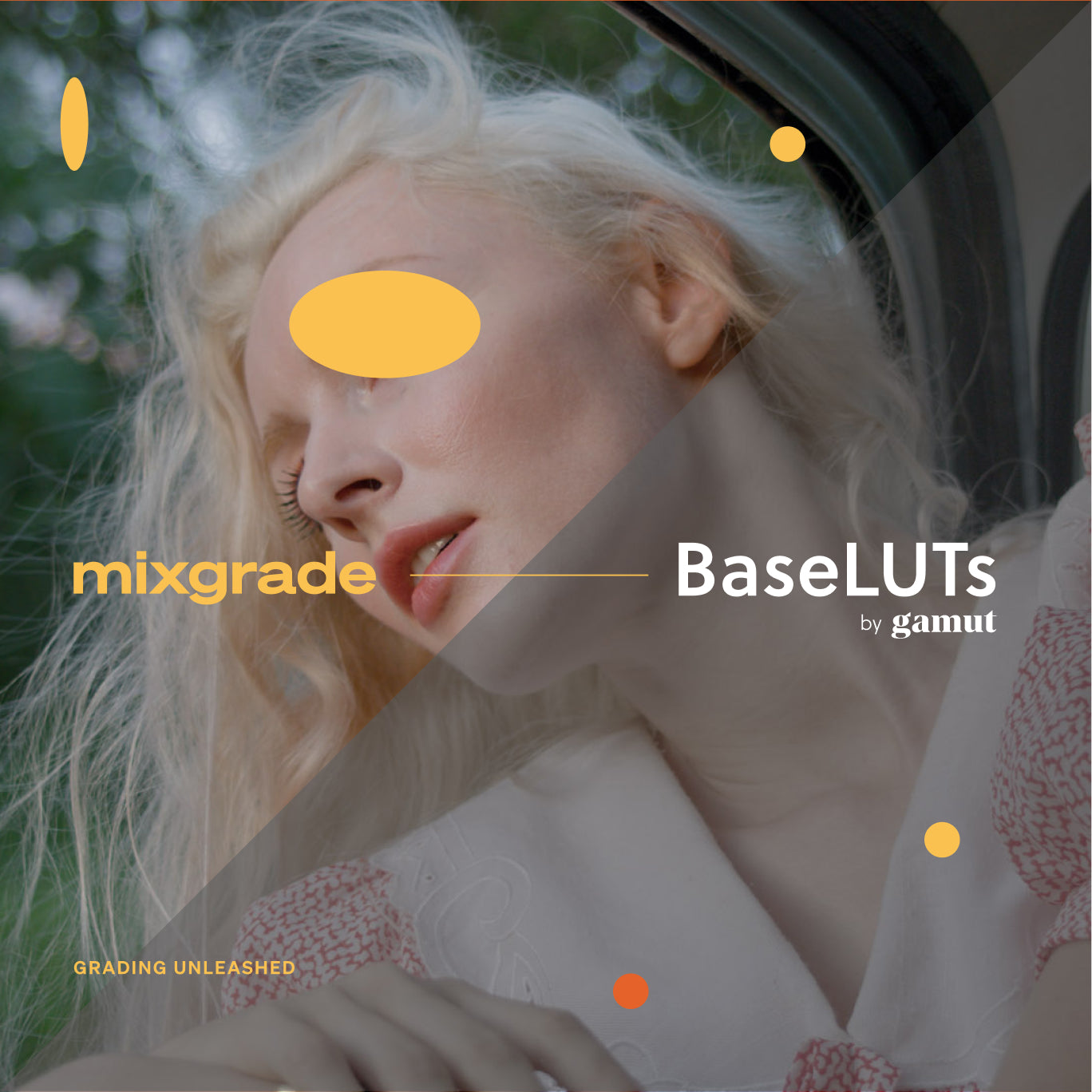 Works with BaseLUTs
Filming in Log? We've Got You
Mixgrade works with Gamut BaseLUTs to help you get the most out of Log Footage. While you can use any conversion LUT, Mixgrade has been developed to work perfectly with BaseLUTs so you can speed up your workflow filming in Log.
Compatible for Canon, Sony, Blackmagic, Nikon, DJI, Panasonic, and more.
Visit BaseLUTs
Mixgrade + BaseLUTs On Log Footage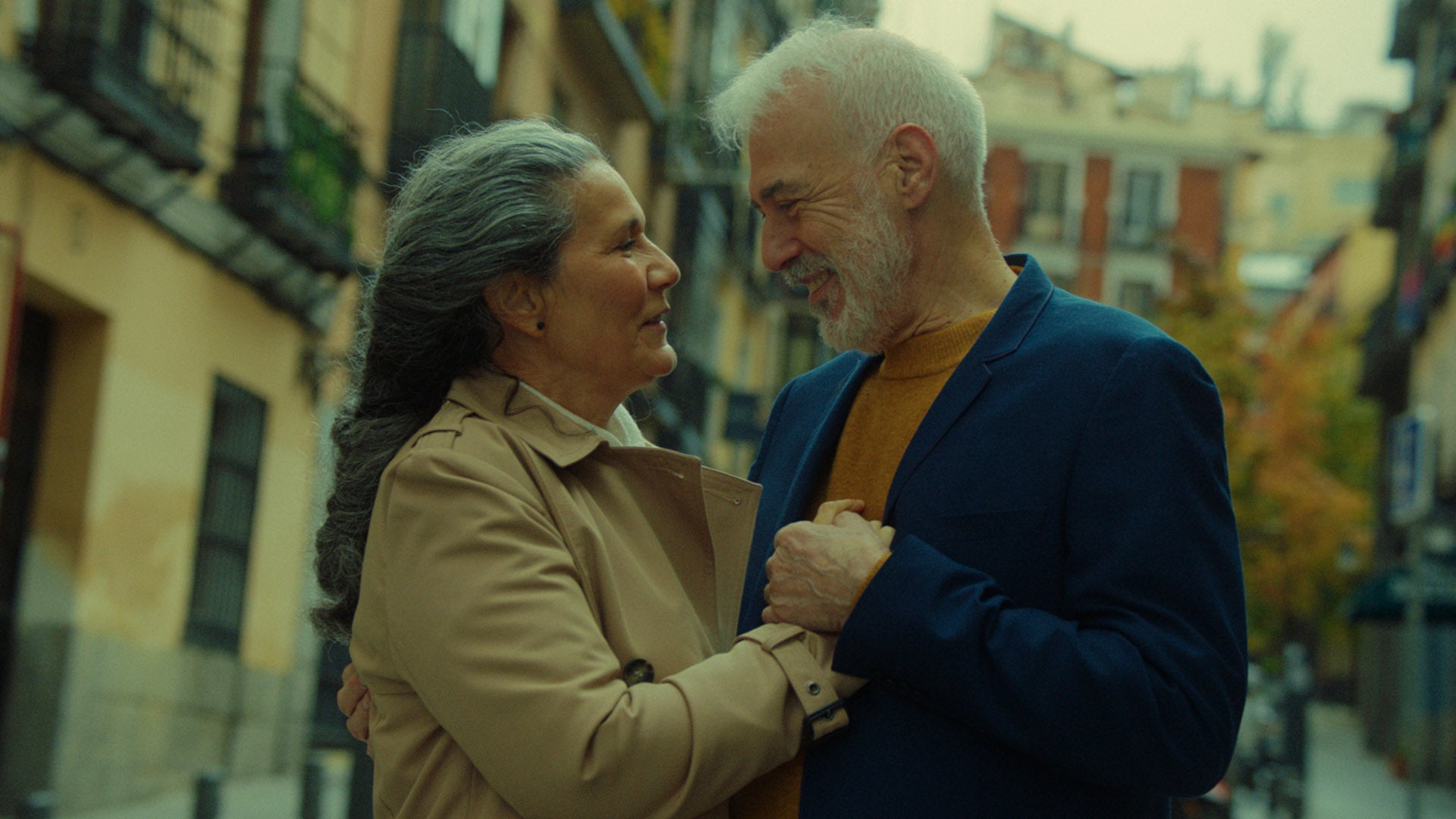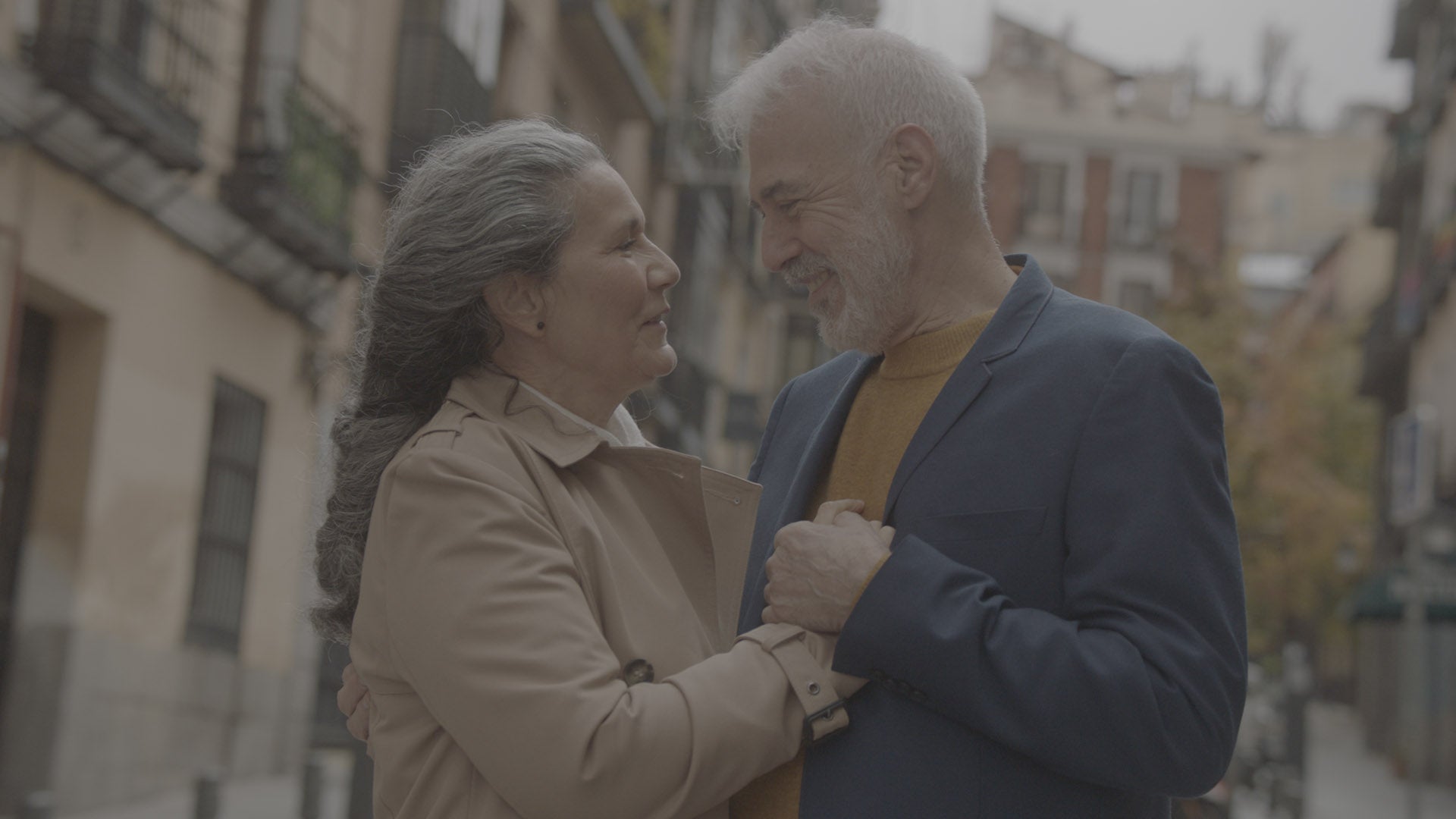 Core Look

Contrast

Fade

Matte

Saturation

Max
Every LUT Pack has a core look that is the key look behind the collection.
There are five key variations in every LUT pack: Contrast, Fade, Matte, Saturation, and Max.
Finesse your image with a carefully developed S-Curve that draws attention to subjects.
Lift those black levels for that subtle touch of film that pairs well with grain and film blur.
Reverse that S-Curve for a unique matte look that blends well with narration style films.
Dont just saturate your image to pop, boost it with this hidden magic that pushes your image in all the right spots.
Get experimental by combining all the variations together for this max look.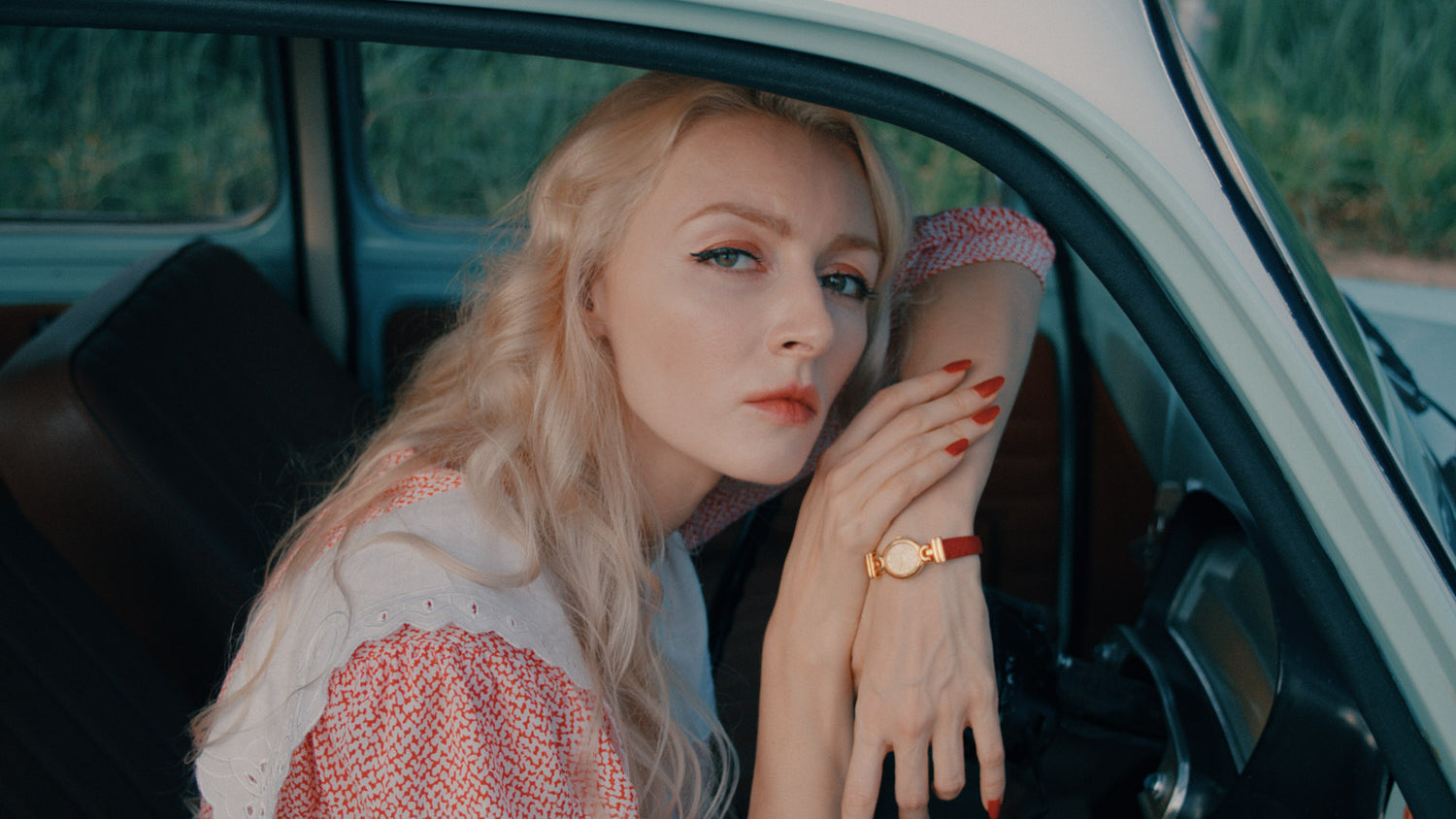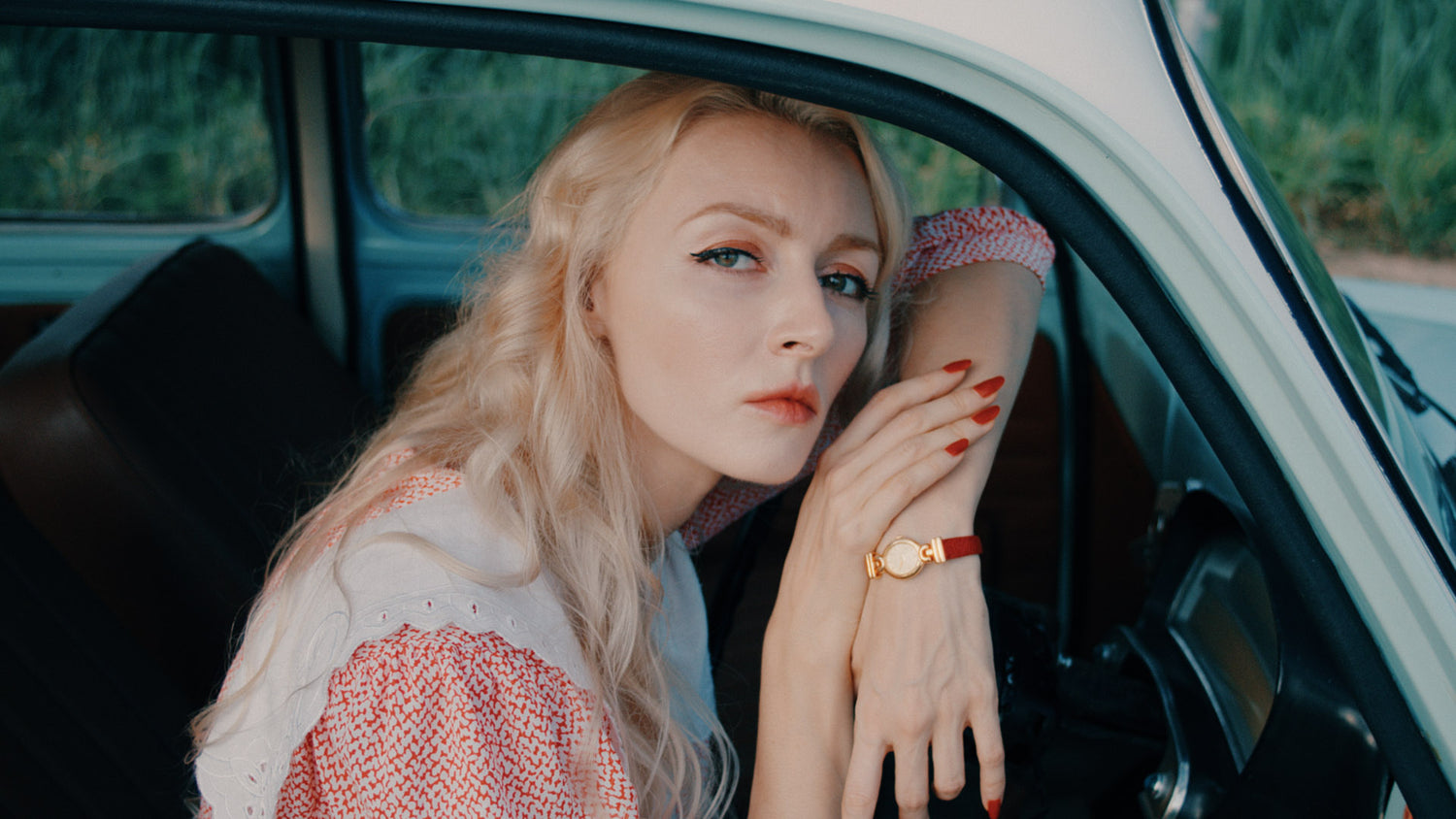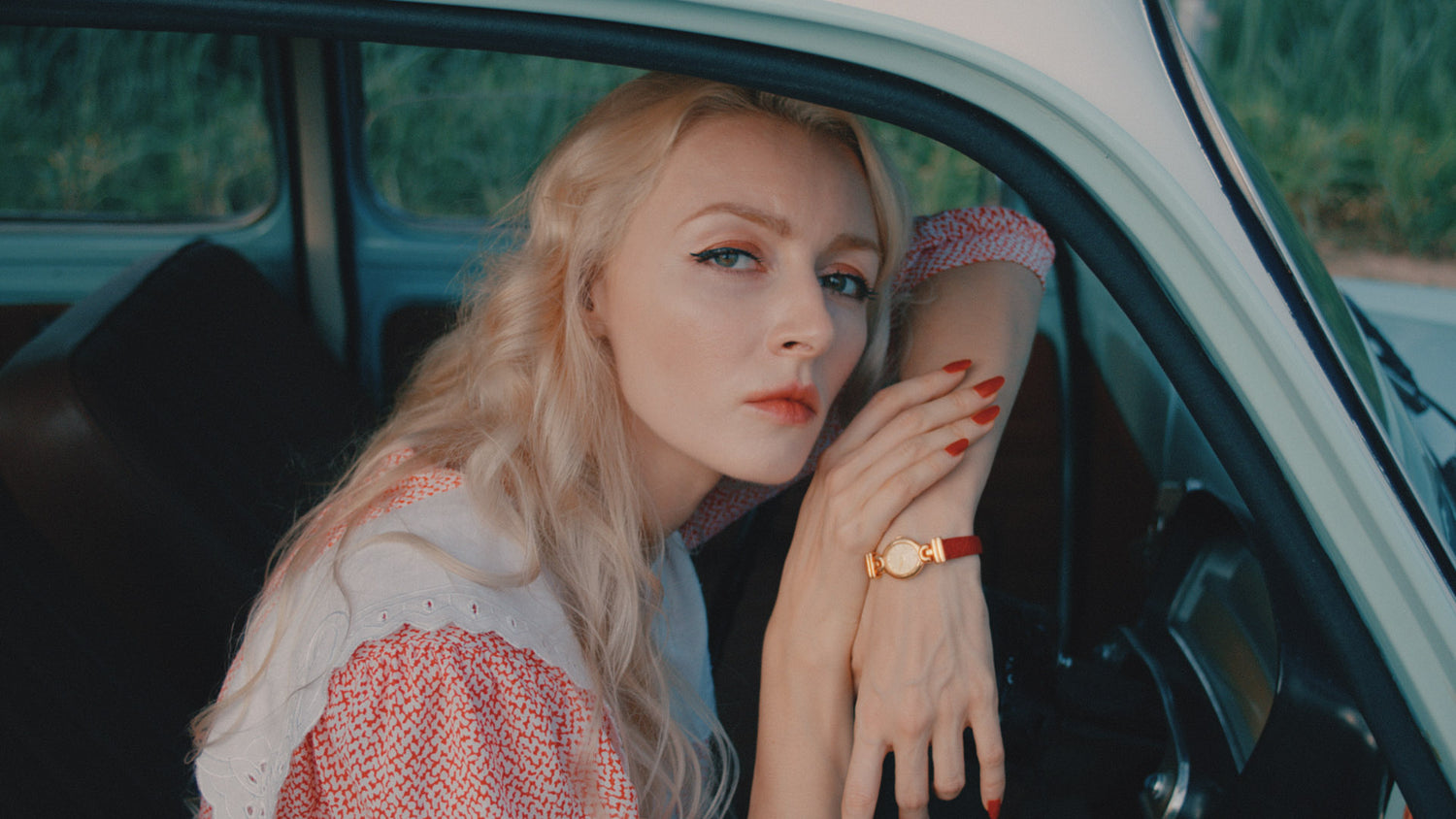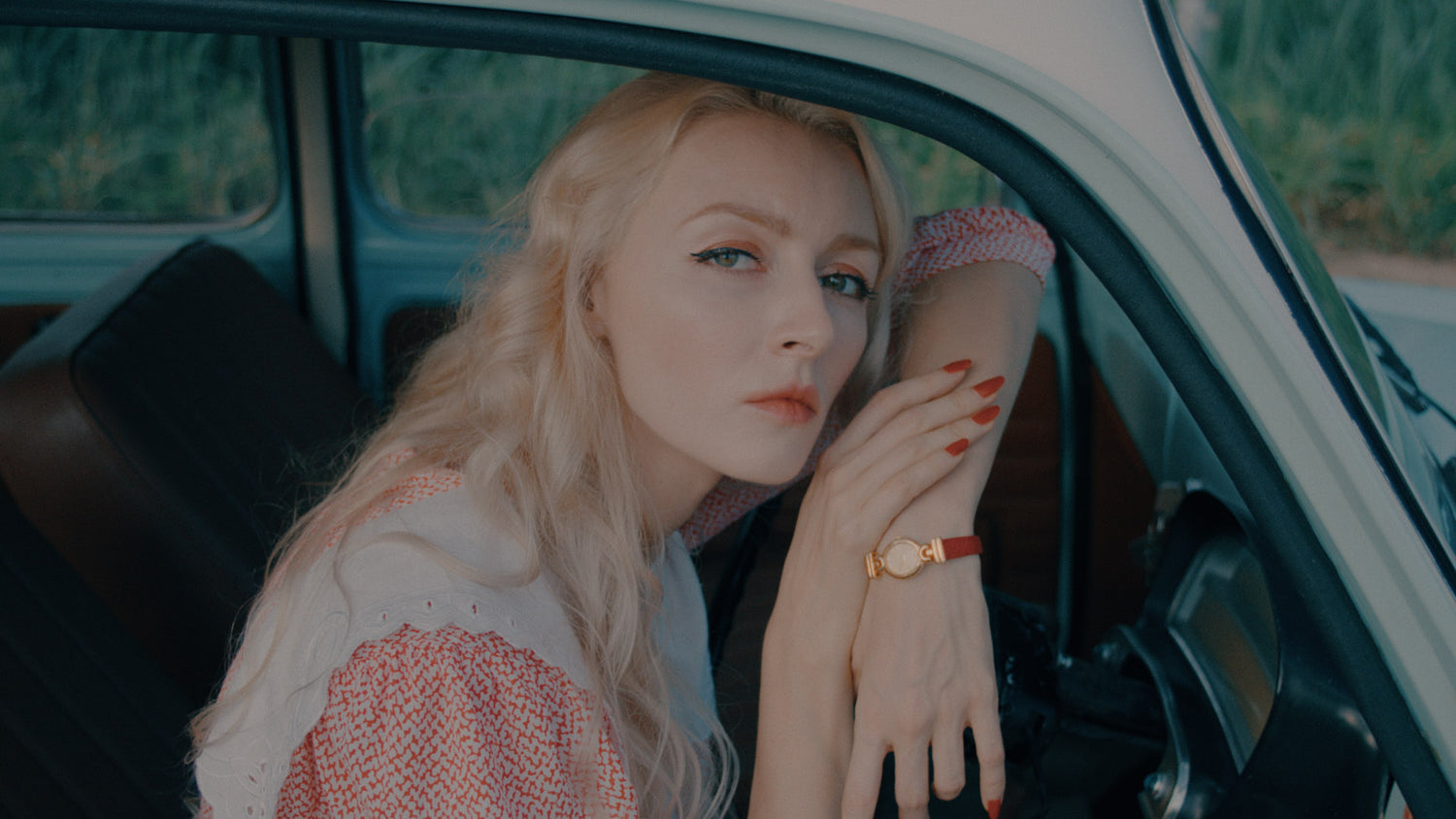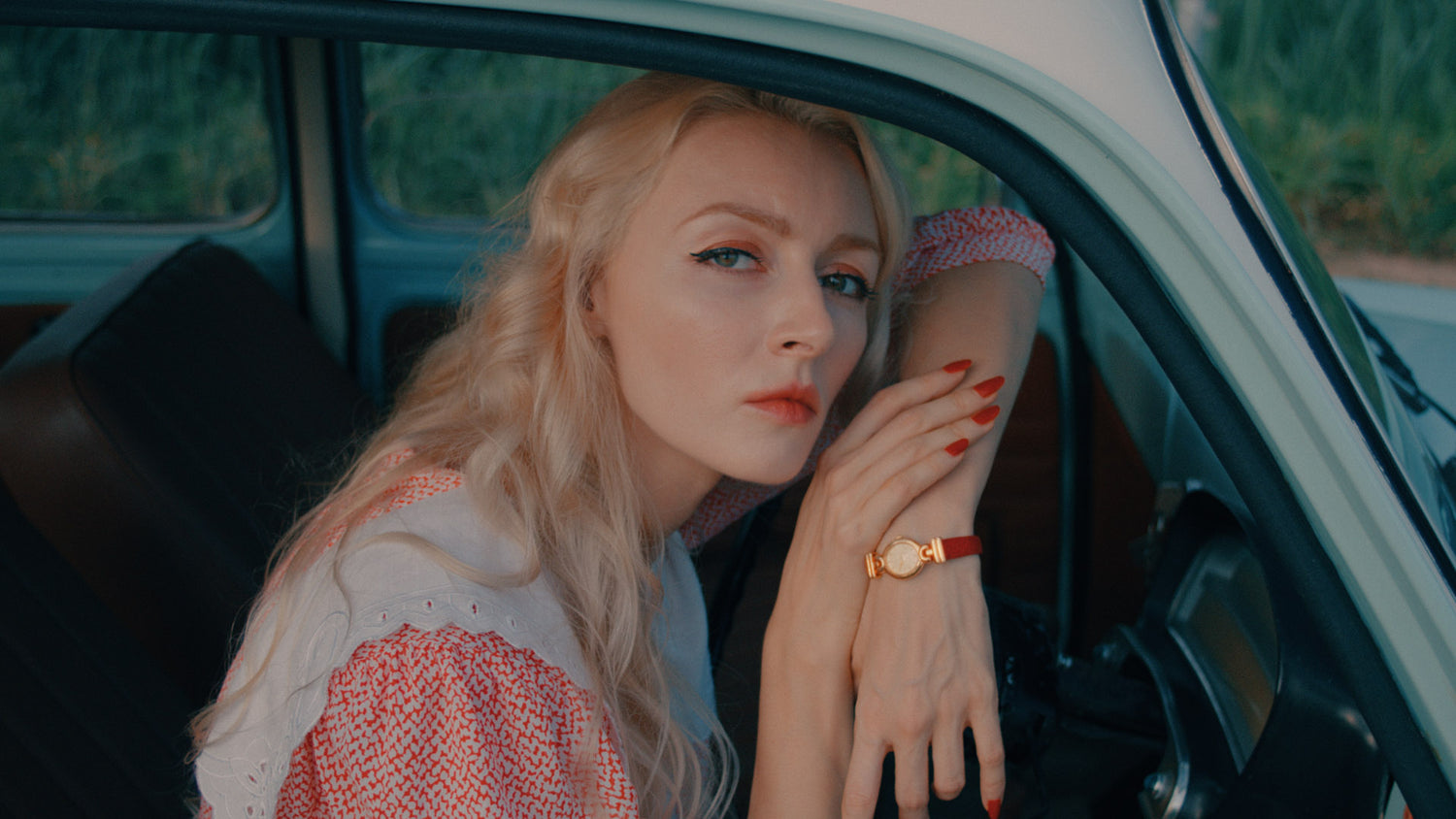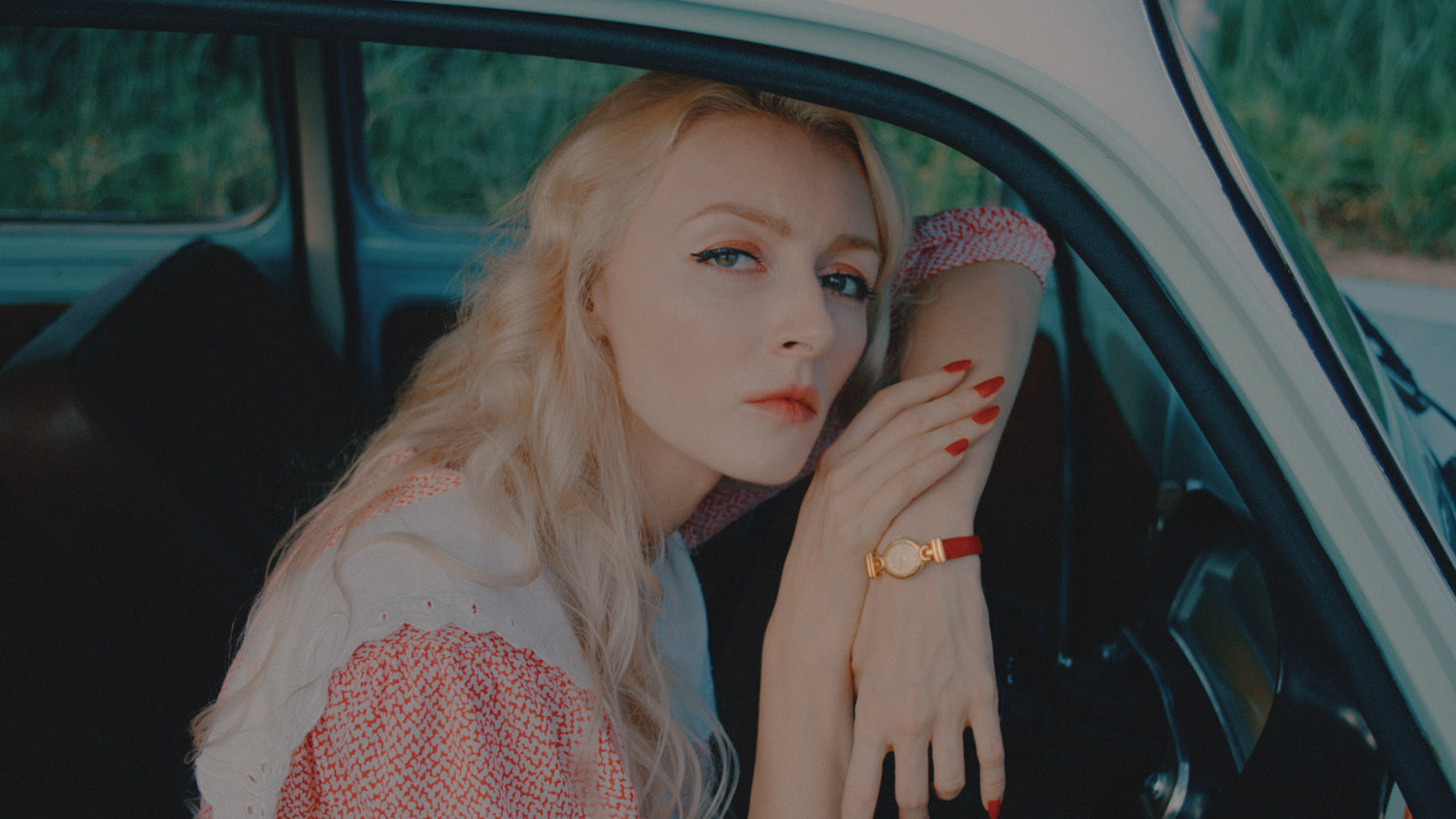 All Access Membership
Regular price

$249.00

Sale price

$199.00
The All Access Membership by Mixgrade offers the easiest way to get ongoing access to our color grading ecosystem, with monthly LUT collections and exclusive store discounts.

Members receive a monthly coupon for any Mixgrade LUT, a free annual LUT from Gamut, plus half-price on Timelapse+ and additional LUTs. Further benefits include a 25% discount on other Mixgrade products, fueling your passion for color grading without the wait.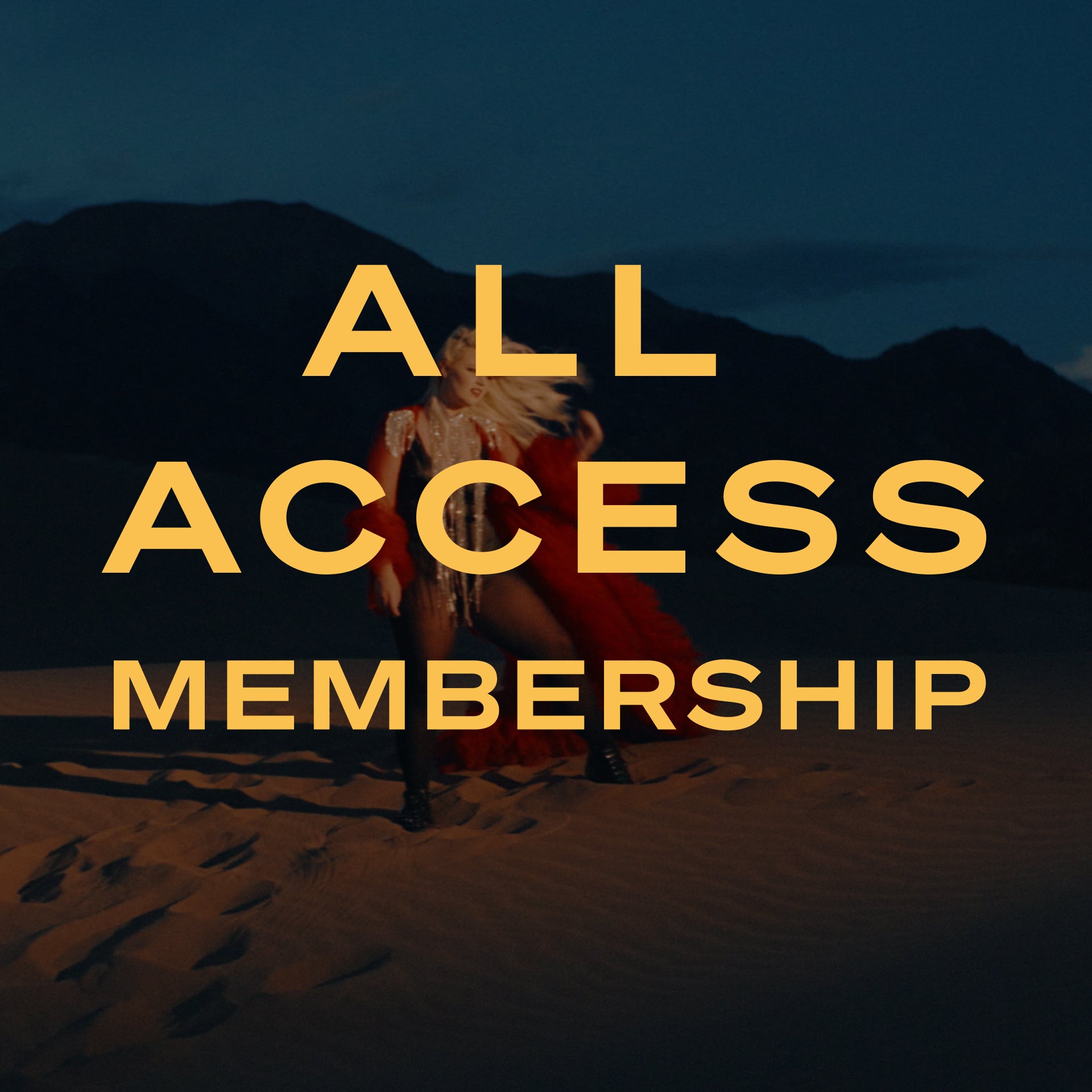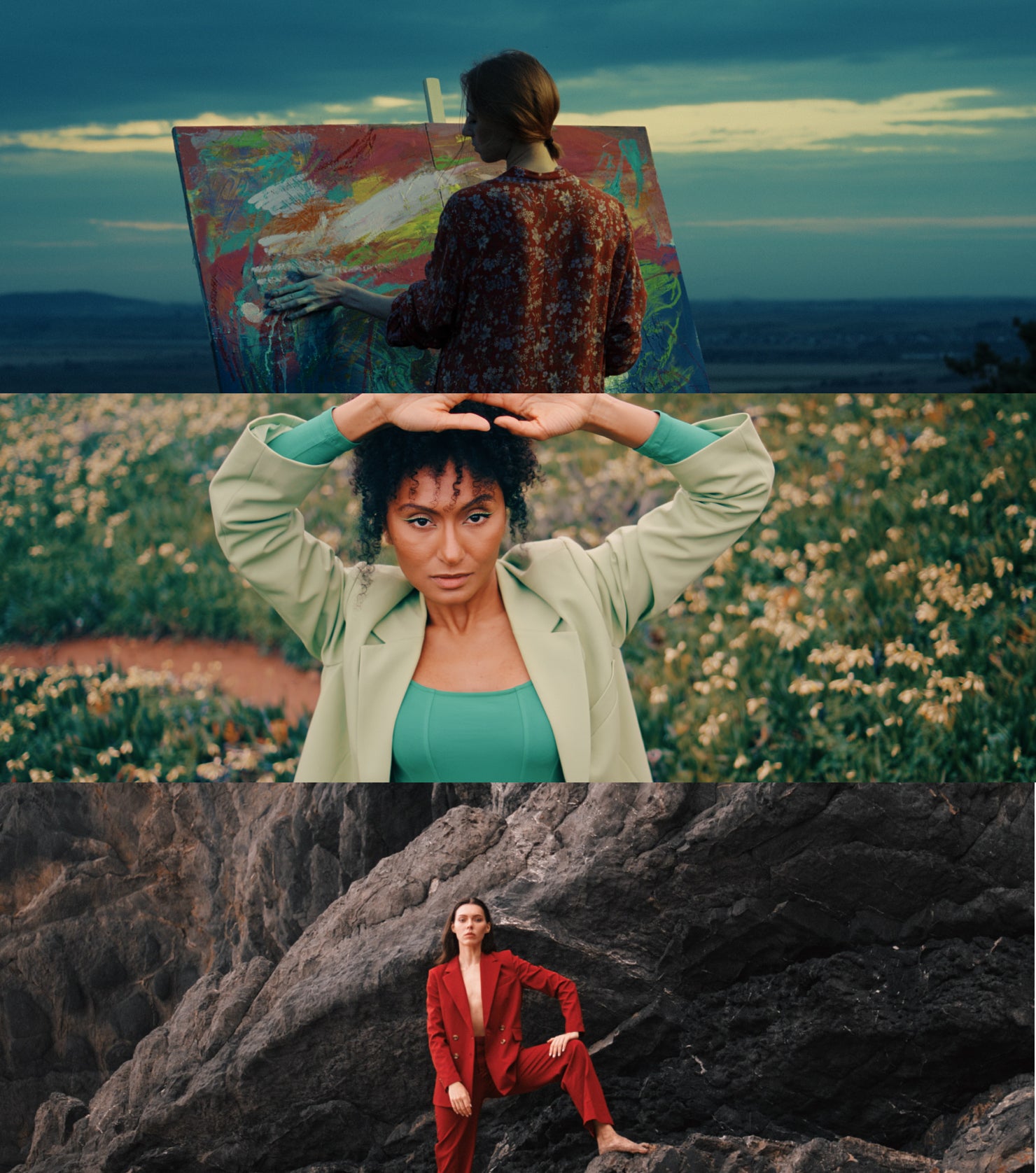 Quick view

Ether

Regular price

Sale price

$45.00
Quick view

Astral

Regular price

Sale price

$45.00
Quick view

Cypher

Regular price

Sale price

$45.00
Not Sure Where to Start?
Take our quiz to help you find the perfect LUTs!
We're Super Compatible
Mixgrade works with every major editing platform—so no need to pick teams.